Physio Ed. programs are developed by medical professionals and clinicians to meet the unique needs of movement and aging. We use an evidence-based approach that focuses on building balance, strength, endurance, and flexibility. Though advanced in methodology, classes are designed to be multi-level and approachable for the participants. We've used our connection to medical research and practices to design programs that make real-life improvements.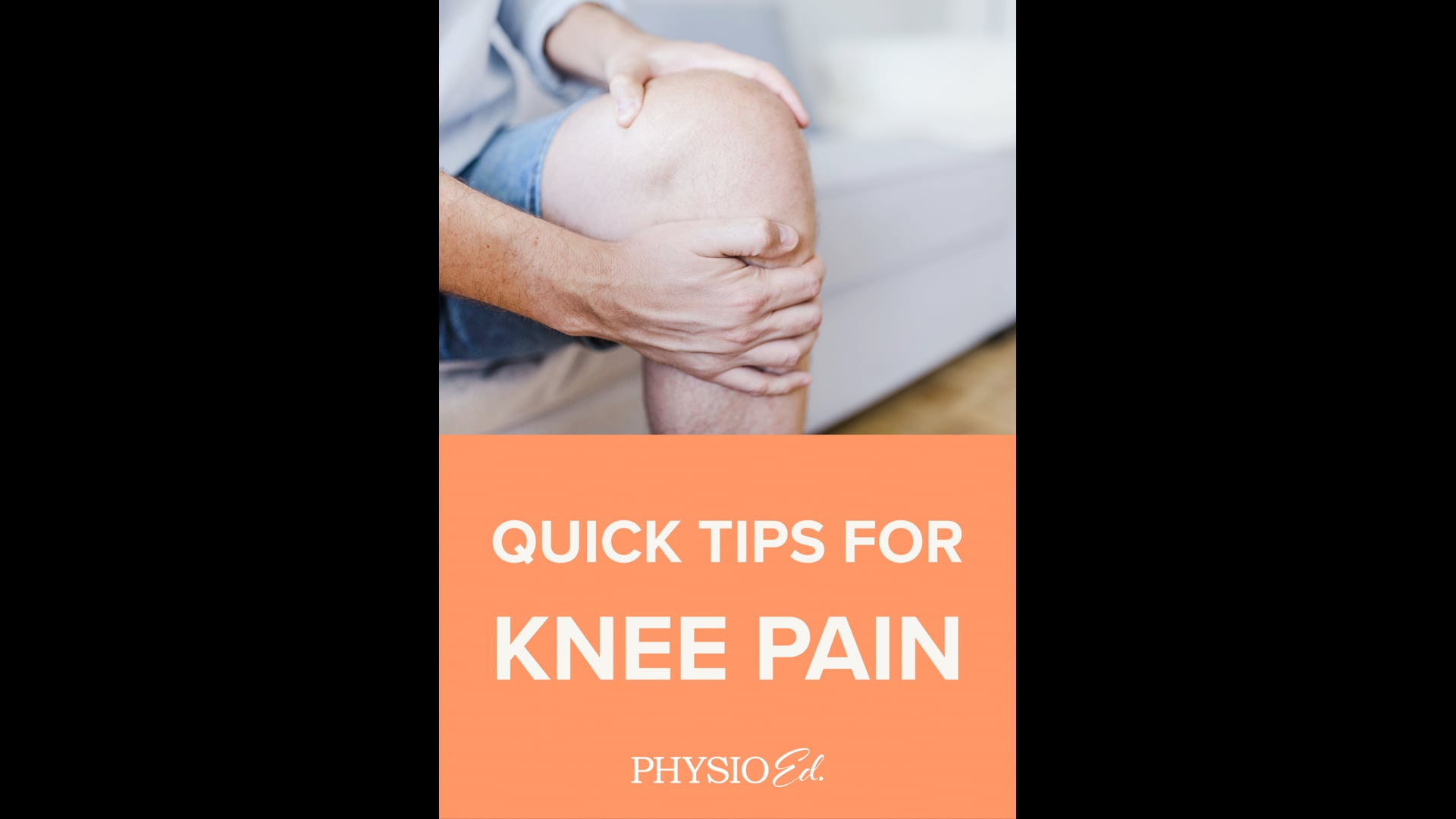 03:24
Sale!

This 9-lesson video workshop includes all the things you...

Sale!

What you do today can make a big difference in...
Get Unlimited Access
A monthly subscription opens you to the full list of classes and workshops offered by Physio Ed. Get all our weekly classes and expert information as soon as it arrives. Join the movement!
Just $19.99
Enjoy this 10-minute workout without leaving your chair! https://vimeo.com/522445203https://www.youtube.com/watch?v=rZ5XsymTYRY About...
Read More